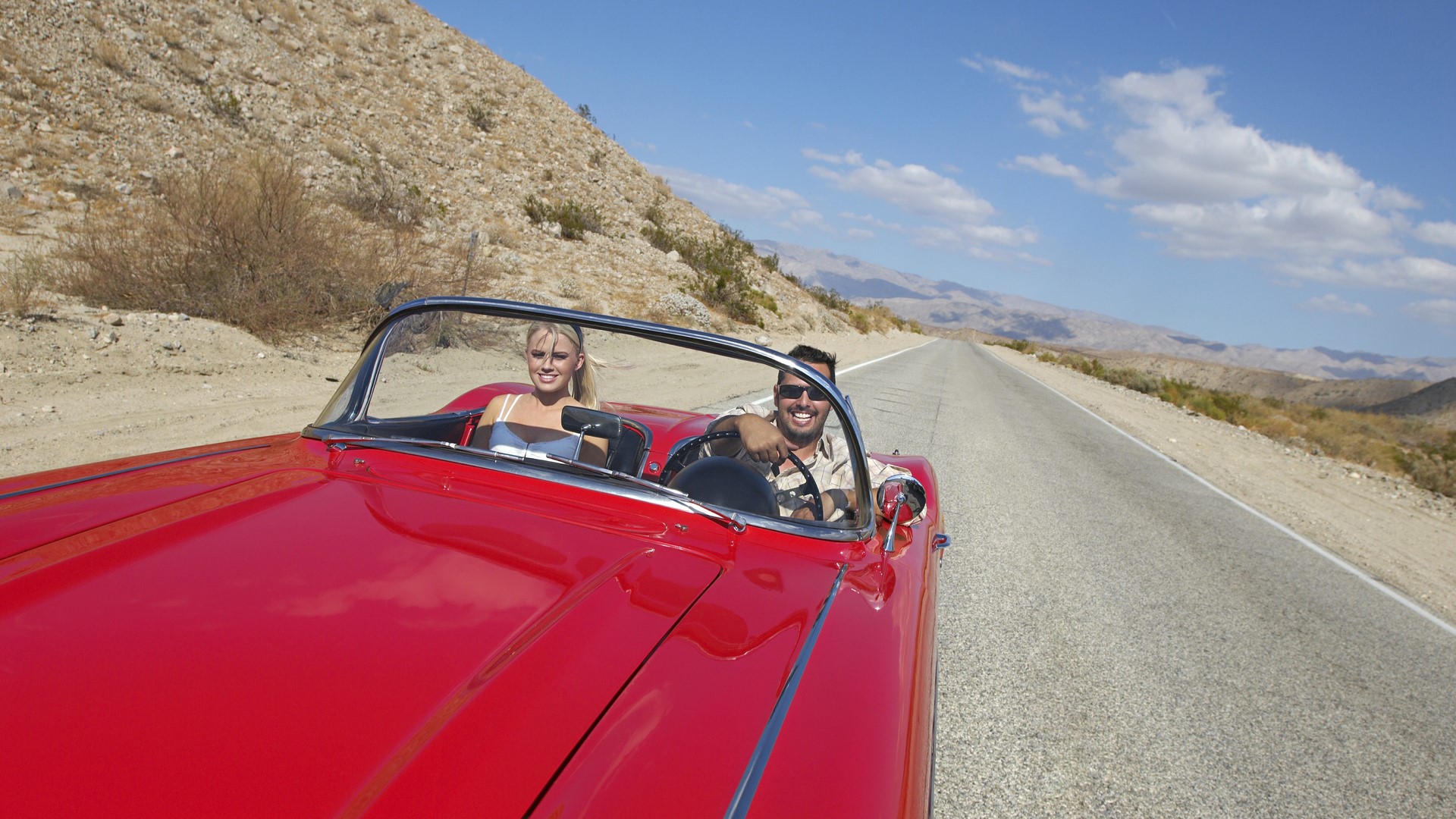 VINoptions is an automotive AI solution that provides automotive OEMs, pricing evaluators, auction houses, insurance and finance companies immediate access to Build Data (installed features, trim and package information) at the 17-digit VIN.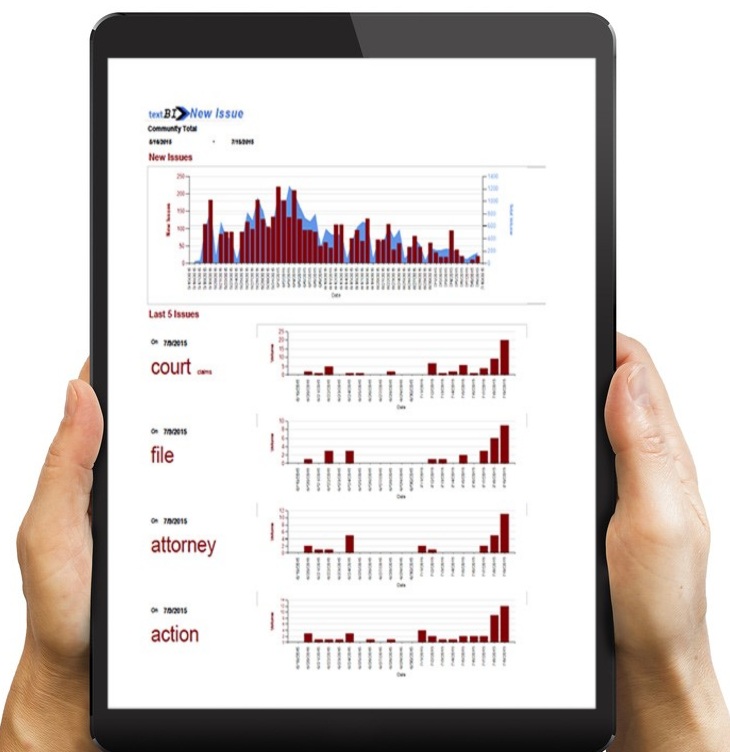 TextBI is a cloud-based AI enablement platform designed for a business user. TextBI provides an intuitive, self-service user interface allowing a business user to organize, analyze, and categorize free-form, unstructured, textual data. The TextBI AI and machine learning features are integrated to CRM and community platforms including ServiceNow, Salesforce.com (via the AppExchange) and Workplace, a Facebook community offering.
Our best-in-class, real-time machine learning and text analytics solution classifies transcribed audio in the same way a person would listen to a call or audio recording. This highly scalable solution categorizes, and scores calls to identify call types, customer insights, agent performance, and compliance risks.